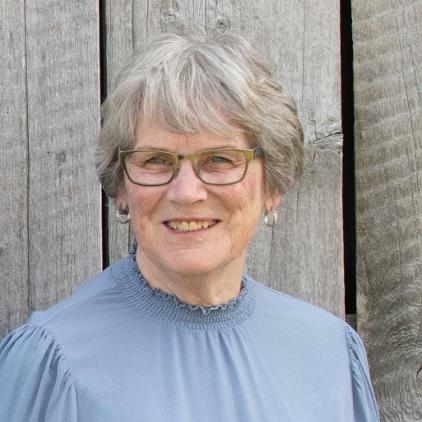 Sharon Eurig Water mixable oils
Email sharoneurig@hotmail.com
Instagram @nseurig
Home phone (519) 323-2568 (please leave a message)
I have lived most of my life in a home on the corner of the "Eurig" farm north of Mount Forest. I am constantly inspired by amazing sunrises over misty fields and equally beautiful sunsets out my front windows. My inspirations also come from our rural area, travels across our beautiful country and some trips beyond.
I enjoy the composition of each piece of art and often check numerous photos and notes to recall real life experiences. I love to add perspective, atmosphere, light and shadow to my paintings.
For the past 4 years I have painted completely without solvents and now use the water mixable oils that clean up with soap and water.
Many paintings have been accepted into Juried Art Shows and Gallery Shows. Many are in homes across Canada and USA.
My art is also available for your enjoyment locally @ The Spot Restaurant. Each painting is an original and I do accept commissions.