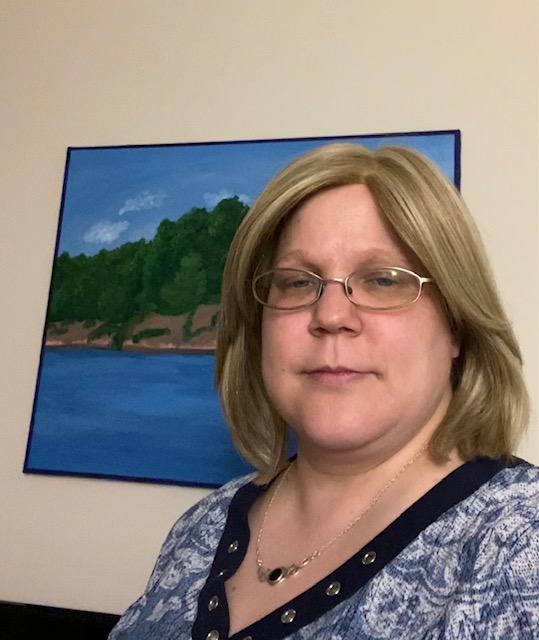 Erica Rushton - Jewelry, multiple mediums
Never Rushed Creations
Email: erica.rushton@hotmail.ca
Phone: 226-668-5036
Facebook: Never Rushed Creations by Erica Rushton
I have been interested in art and all things creative since I was a young child. I was always drawing, painting, beading and trying other crafts. This led me to apply to and attend an art school in elementary school and I continued to take art classes all throughout high school.
In school I learned to draw, paint with water colors, acrylics and oils. Ever since, I have enjoyed trying my hand at any and every creative activity I can. I have carved soap stone and wood, done pyrography, crochet, and needle felting.
I am currently into making different kinds of jewelry. I make macrame, chain mail, beaded, wire wrapped, and most recently metal stamped jewelry.