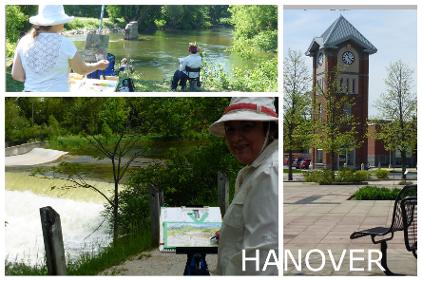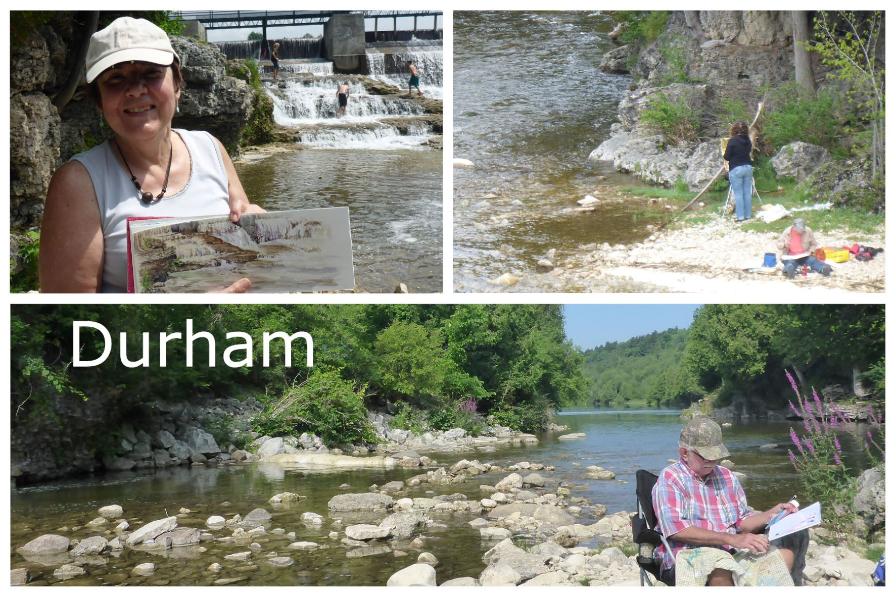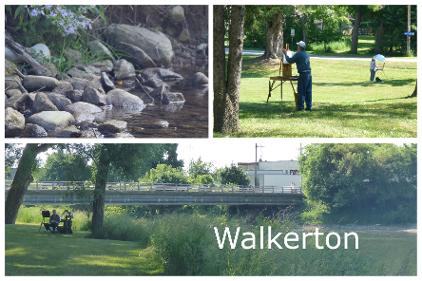 2022 Art Festival Jurors
Athina Hunter
​
A graduate of the University of Toronto, Ms. Hunter holds an Hon. Degree with Distinction in Fine Art, Architecture and Fine Art History. She pursued a master's in architecture on scholarship through the University of Toronto. She established Artemis, in Kincardine, Canada in 2013 where she teaches drawing and painting.
Karen Friis
Karen Friis is currently employed, as manager, by Southampton Arts.
Southampton Arts is a non-profit organization supporting local artists,
of every age and ability, by way of an art gallery and school, and
community events.

Karen graduated Fashion Design from the Academy of Design in
Toronto in 2005. She opened a successful collective shop for Toronto
designers, and artists, in the popular Queen West area. After a couple
of years in Queen West she found her way to the beautiful shores of
Lake Huron and found herself owing and operating a seasonal Fish &
Chips pub.

Karen is also actively designing graphics and logos, for several small
business ventures and projects.

Tim Dyck
Tim Dyck earned a master's degree in fine arts from Concordia University in Montreal, and a BA from Goshen College in Indiana. He is a bookbinder and artist who has taught classes and juried shows in the region. Tim and his wife Barb have called Grey County home for the past 25
years.

They operate The Colour Jar in Durham where local artists and art-lovers find supplies and help for their projects.