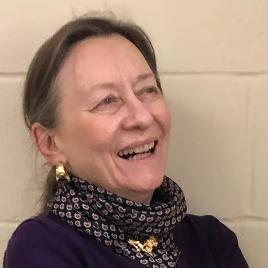 Z'Anne Keele - Oil
Phone: 647-671-8628
Website: zannekeele.com
I love this blue planet and all of my paintings come from that place of celebration and gratitude.
Oil is my medium. To create a realistic painting with subtle yet juicy colours, I use the Renaissance tradition of building upon a detailed value and transparent colour foundation.
Whether a large landscape or a commissioned portrait - my constant aim is to convey the miracle of life in a painterly manner.
All profits go to nature conservation efforts.